Resolving Legal Disputes with Compassion & Precision
Complex Litigation
When millions of dollars are on the line, or there are legal issues in dispute without legal precedent to guide the litigation, we want to be the first call you make. Complex litigation, particularly complex commercial litigation, requires the attorneys involved to have a unique set of skills, including the ability to:

Conduct in-depth research that can reveal hidden answers to challenging questions;
Write persuasive and creative legal arguments, motions, and briefs that are based on high-level interpretations of the law;
Minimize the costs of litigation by enhancing trial/procedural efficiencies;
Provide a consistent level of litigation support over the lifetime of the case and retention;
Produce a sophisticated and astute examination of the law (as well as a basis for the creation of new laws).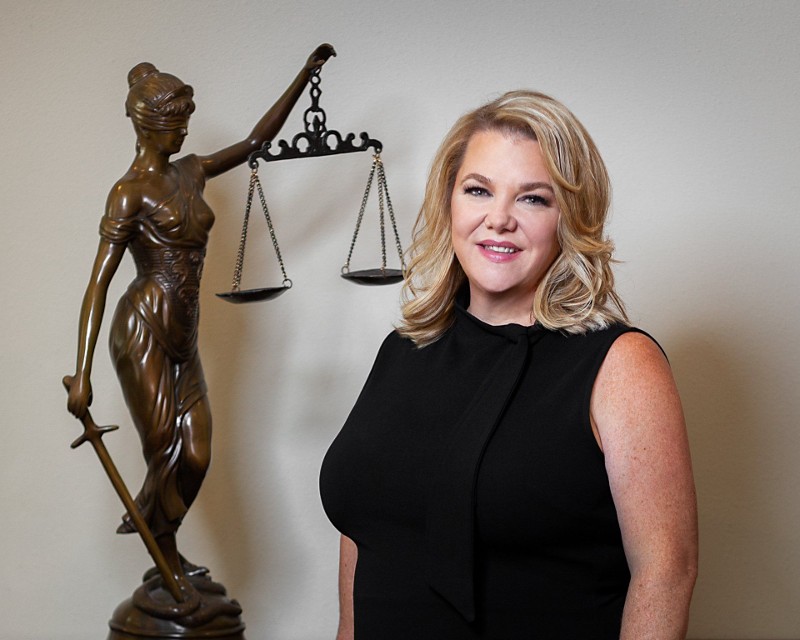 These skill sets are what we pride ourselves on. We thrive in complex litigation because these matters present a challenge and allow us the opportunity to do what we do best: fix and create. Over the years, clients, law firms, and businesses have turned to Coné PLLC in times of need , and our team has consistently delivered.

With the privilege of being involved in complex commercial litigation cases, including the monumental Deepwater Horizon oil spill matter, Misty Hataway-Coné's experience extends far beyond environmental disasters. She finds fulfillment in tackling litigation matters of all sizes, whether it be non-compete disputes, insurance coverage conflicts, or bankruptcy appeals. Every new case is an opportunity for her to make a difference by solving problems and providing valuable assistance. Hataway-Coné approaches each matter with enthusiasm, embracing the chance to contribute positively to her clients' legal journeys.
Schedule A Consultation