Resolving Legal Disputes with Compassion & Precision
Civil Lawsuits
When faced with a legal matter arising from an incident, transaction, or dispute, we aim to be your first and only call. Our valued clients, often hard-working individuals who hold their future and dreams dear, encounter unfortunate circumstances that disrupt their lives. In civil litigation, selecting a lawyer who genuinely empathizes with their struggles and values the person and their story, rather than solely focusing on financial gains, becomes paramount.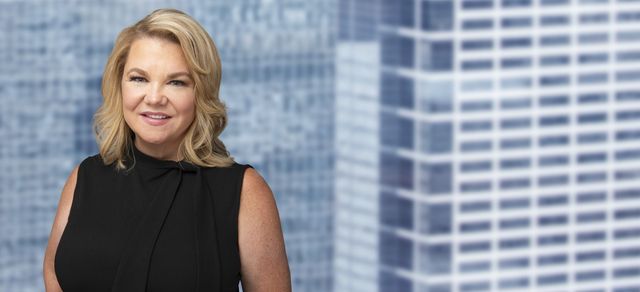 At our firm, we take great pride in building strong relationships with our clients. By establishing this connection, we ensure that we fully comprehend the consequences of our decisions and effectively leverage our strengths to fight for the outcome you desire. Our expertise extends to a diverse range of civil lawsuits, encompassing personal injury cases, property and easement disputes, consumer claims such as deceptive trade practices, breach of contract/warranty matters, insurance coverage disputes, defamation, and anti-SLAPP proceedings, as well as negligence and fraud claims.

Ready to protect your interests and pursue the desired outcome in your legal matter? Schedule a consultation with us today and experience the difference of having a dedicated team by your side.
Schedule A Consultation